Your health and well-being are our priorities.
Doing the house chores all by yourself can be dangerous when you are living with an illness or disability that limits your functional abilities. That is why we have Home Health Aides to help you with your tasks at home. Aside from promoting and maintaining an organized home, our CHHAs will also take care of your health from time to time.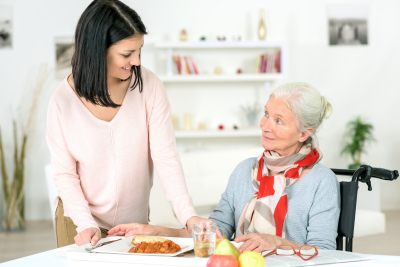 We can help you with:
Clothing selection and dressing
Running errands
Linen changes and laundry
Companionship
Maintaining cleanliness
Bathing, hair washing, and shaving assistance
Laundry care and linen changes
Personal hygiene
Meal preparation
Toileting
Bathroom assistance
Facilitating home exercise programs
Health monitoring
Safety supervision
To know more about us and our services, please don't hesitate to reach us at 805-254-4248 or send us a message.