Helping you find the right care options and resources.
Our social workers play a vital role in our industry, as they are responsible for searching community-based healthcare sources and support for our homebound clients. They work with the rest of the healthcare staff to determine arising issues.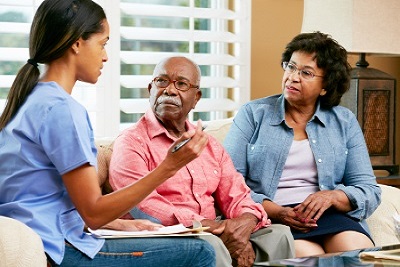 They provide:
Patient intake screening
Patient education and counseling
Discharge planning
Patient advocacy
Psychological and psychosocial rehabilitation
Financial, spiritual, and moral assistance
And more
If there are other services not covered by our medical social services, please tell us right away so we can specialize them for you. You send us a message or call us at 805-254-4248.