We understand that proper nutrition is the key to better health.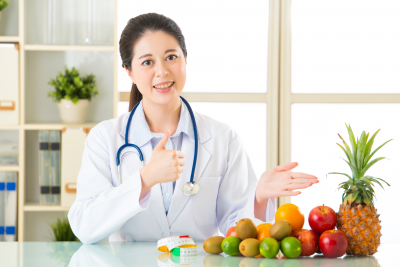 Hand In Heart offers nutritional counseling services supervised and administered by our registered and licensed dietitians. Also known as Medical Nutrition Therapy, it aims to improve your health on the basis of proper diet and certain food restrictions. We educate patients about certain lifestyle choices and encourage them to take caution when it comes to physical activity, as determined by their daily nutritional needs.
If you are concerned about your daily nutritional intake, don't hesitate to seek our help. To know more how Hand In Heart could be of service to you, reach us at 805-254-4248 or send us a message.